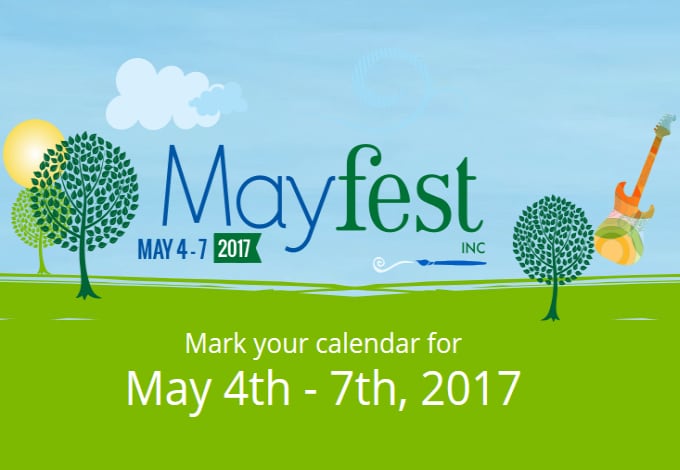 Four days of fun await you at Mayfest! With tons of rides, exhibitors, music and other entertainment, this premier springtime event is once again expected to draw thousands of visitors. Honda of Fort Worth is proud to sponsor the event for another year and we invite you to stop by our booth for some free swag when you attend.
Some of the top highlights of Mayfest include:
The Art & Gift Market with over 60 vendors and its own Art Stage with live music
Tom Thumb Children's Area with face painting, spin art, a children's performance area and noise makers
The Frost Zone with a giant maze, petting zoo, zip-line and more
The Riverbank with festival paddleboats and the gorgeous Xeriscape Garden
More live music at the Main Stage and Riverbank Stage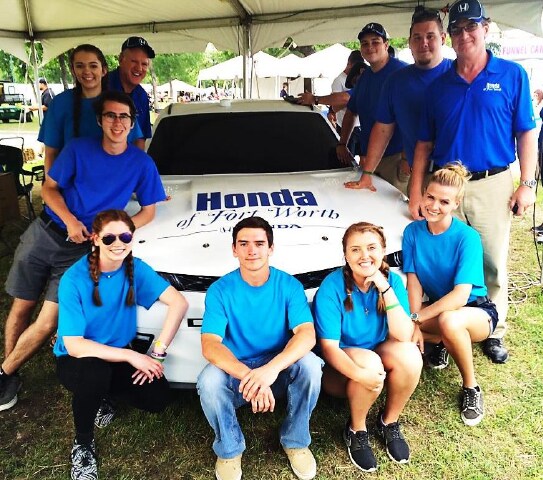 For music lovers, there will be over 40 local bands playing and several genres are represented, including jazz, bluegrass, country, rock and pop.
Additionally, Mayfest 2017 will include all sorts of carnival rides, games and other attractions, such as bungee jumping, rock climbing, paddle boats, a chair swing ride and much more.
A pet adoption is also being held, so you could possibly find your next canine kid at the event!
To learn even more about the event, visit the official Mayfest website.
Mayfest Dates & Hours
May 4 – 3:30 to 10 p.m.
May 5 – 3:30 to 10 p.m.
May 6 – 10 a.m. to 10 p.m.
May 7 – 11 a.m. to 7 p.m.
Mayfest Ticket Prices
FREE on May 4
$8 for age 13+
$5 for age 60+
$5 for age 3-12
Age 2 and under free