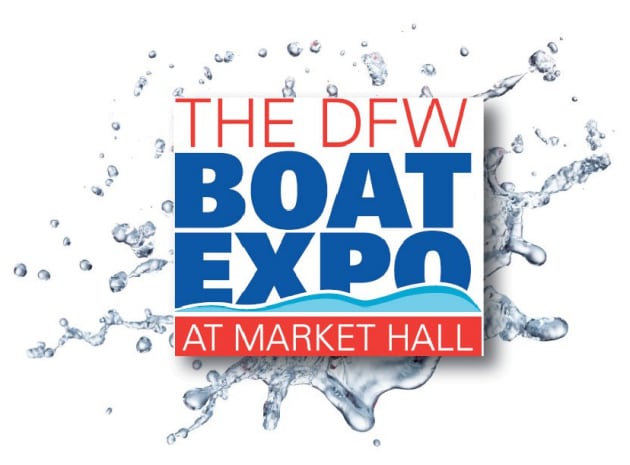 Location:
Dallas Market Hall
2200 Stemmons Freeway
Dallas, Texas 75207
Dates & Hours:
Thursday & Friday, July 20-21 | 3 p.m. to 8 p.m.
Saturday, July 22 | 10 a.m. to 9 p.m.
Sunday, July 23 | 10 a.m. to 5 p.m.
About:
If you've always dreamed of sailing the open seas with the wind at your back and a tide of blue in front of you, this upcoming event is sure to float your boat. Whether you want to cruise across local waterways like Eagle Mountain Lake or whether you want to trek to the Gulf for an adventure spree, the DFW Boat Show is where you can find the perfect vessel for your aquatic excursions.
The show includes over 450 boat and watercraft models all at competitive prices. The event is held by United Boat Dealers of North Texas and it features products from more than 20 North Texas boat dealers. The four-day show is being held at Dallas Market Hall and tickets will only be available at the door.
Admission to the event is free on Thursday and Friday, and paid on Saturday and Sunday. It's just $12 for adults, $6 for children 5-13 years old, and free for kids 5 and under. Parking for the event is free.
Don't miss the boat! Mark your calendars and visit the DFW Boat Show later this month. Also, while you're on our site, browse SUVs and trucks for sale in the Dallas-Fort Worth area with excellent towing skills! You can tow your new boat in style with one of our new or gently used Honda models.