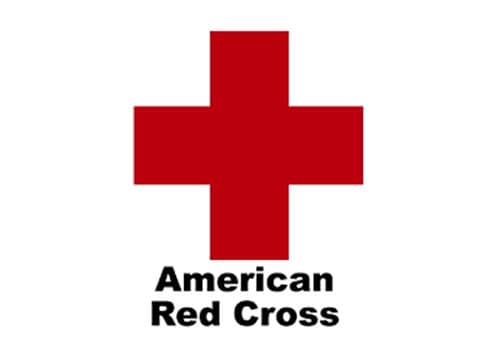 Our hearts go out to the evacuees who were forced to flee Houston after Hurricane Harvey wreaked havoc over the area. To aid those affected by the disaster, Honda has pledged to donate $100,000 to the American Red Cross in support of relief efforts. The pledge will encompass a corporate donation in addition to a matching gift program for Honda employees.
How You Can Help
Honda encourages its dealership associates, customers, suppliers, partners and others to contribute to the cause. If you would like to help, make a donation at https://www.redcross.org/donate/donation and select the Hurricane Harvey option from the "I Want to Support" dropdown menu. There is a $10 minimum donation or you can choose to contribute more.
It's clear that it will take years to rebuild the Houston area and donations will play a pivotal role in acquiring the funds needed to do so. Any contribution you can make is a signal of hope, so please consider making a donation today.
Loan Extensions for Hurricane Victims
Honda has also stated that it will offer financial relief to customers affected by Hurricane Harvey. The American Honda Finance Corp. Central Region office in Dallas is assisting affected customers with loan extensions and other services such as redirecting billing statements. Texas residents who were affected by the hurricane can contact the regional office at (800) 448-9307 for assistance.