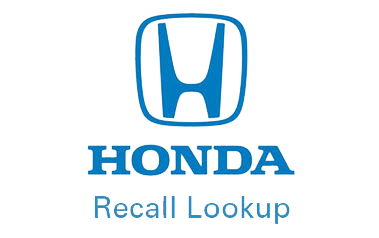 We're committed to helping you retain the safety, performance and value of your Honda. Whether you own a new or used model, it's important to pay attention to recall notices that may affect your specific vehicle – and we can assist you with this.
Honda of Fort Worth provides a free recall checker to enable you to look up recall notices

dating back 15 years

and we provide

FREE recall repairs

for all Honda cars, trucks and SUVs.
Any time a recall is issued by a vehicle manufacturer, a notice is mailed to drivers alerting them about the problem. However, statistics show that millions of drivers choose to ignore notices and allow recall repairs to go unremedied.
As such, we'd like to remind each and every one of you about the importance of bringing your Honda in for recall work, especially when it pertains to safety-related recalls.
Use our complimentary Honda recall checker to see if there are any current recalls on your vehicle. All you have to do is enter your car's VIN number.
As noted above, we provide free Honda recall repairs in Dallas-Fort Worth, so if there are any open recalls on your vehicle, bring it to us for assistance.