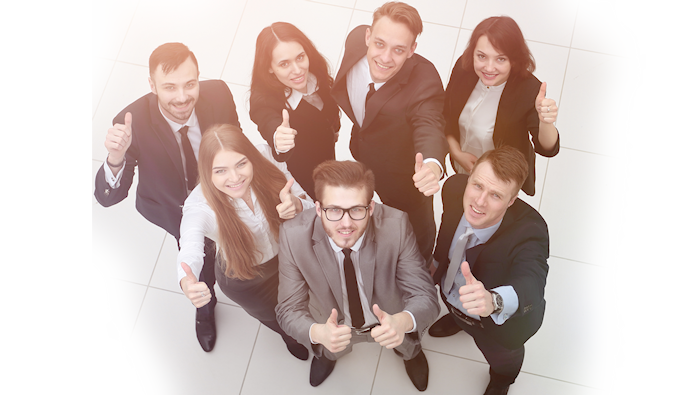 Honda Job Opportunities Near Me
If your passion is with trucks and cars, consider joining our sales team. Our dealership is continuously looking for eager salesmen and women looking to have fun while helping our customers find the car of their dreams. Our sales team is full of other like-minded individuals who strive to provide the highest quality level of customer service to everyone that walks through our doors. If you are looking for more than just a job, consider coming in to meet our team, and see where a career in the auto industry can take you.
Why Join Our Winning Team?
You will find a great workplace culture at our dealership whether you work in sales, finance, administration or service, and repair. Additionally, keep in mind that there are numerous potential growth opportunities available. Besides having the pleasure of meeting new people and pairing them with the car of their dreams, consider that you also get to be the first to experience the newest vehicles that come on the market. As a sales team member, you get to learn what each new model car has to offer. You get to sit in the vehicles and go on test drives with our customers while they search for their next new car. Ultimately, as a salesperson, you obtain valuable experience that comes in handy when undertaking a long-term career in the auto industry.
Dealership Positions and Careers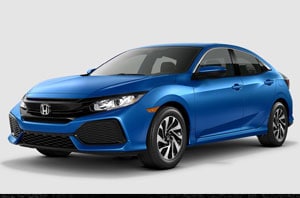 Since it takes a large team of talented staff members in various departments to operate our dealership effectively, rest assured that you can find an opportunity that suits your skillset and professional goals.
If your expertise is handling customers delicately when their vehicle needs service and repairs, consider applying to the service department at our dealership. If you crunch numbers exceptionally well, you may be interested in considering a career path in the finance department. If you have a knack for all things administrative, you may consider applying for an administrative support function at our dealership. When you join our team, you start a new career path. Apply today for more information.
Hours
Monday

9:00am - 9:00pm

Tuesday

9:00am - 9:00pm

Wednesday

9:00am - 9:00pm

Thursday

9:00am - 9:00pm

Friday

9:00am - 9:00pm

Saturday

9:00am - 9:00pm

Sunday

Closed