Honda of Fort Worth Makes Shopping Online Easy
Honda of Fort Worth is taking car buying to the next level with Buy Online, a digital shopping solution. You can take advantage of a technology that saves you time and makes buying a car easier than ever because the process is handled online from the comfort of your home. You can get an appraisal on your trade-in, apply for financing, and put down a deposit. In fact, you can handle almost the entire process online.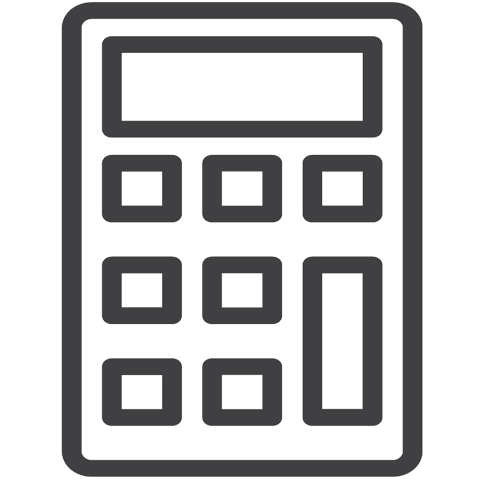 Calculate Your Payment
When embarking on the car buying process, most people want to know about the monthly payments, which is why the first step is figuring out your budget. Buy Online has simplified the process of calculating your payments by enabling you to figure it out online. All you need is your estimated credit score, cash down, term and interest rate. You can calculate your payments for any of the vehicles available at Honda of Fort Worth, including new and pre-owned cars.

Find the Value of your Trade
Trading in your current vehicle is easy at Honda of Fort Worth, and so is the process of finding the value of your trade. We understand how important it is to get information about how much your trade is worth, which is why you can obtain that information online. All you have to do for a quote is to provide accurate details about your car, including its condition. You'll get information about the value of your trade-in immediately.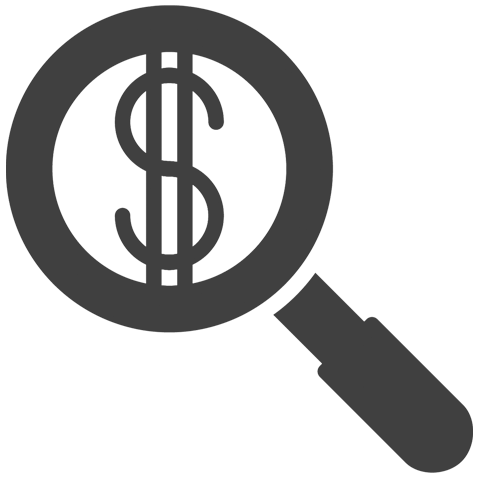 Apply for Honda Financing
At Honda of Fort Worth, we have also made applying for financing easy. You can secure financing for any of the vehicles available by completing an online application to see if one of our many financial partners can provide the funding that you need to obtain a vehicle. We have been able to help people with low and high credit scores. If you're concerned about your credit, and you want to pre-qualify, an online application is a great option. It's also beneficial because it can save you a lot of time.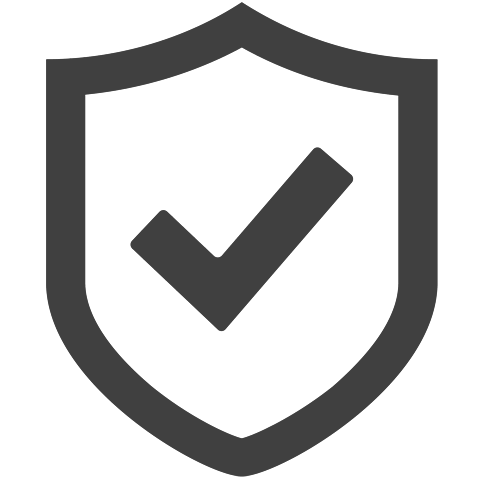 The Scoop on Mechanical Protection Plans
During the purchase process, you'll have an opportunity to take advantage of additional benefits through the Mechanical Protection Plan (MPP). This is a collection of valuable services that can give you peace of mind during emergency situations. MPP includes a range of different services, such as key replacement, reward after a theft, driver's valet services, emergency help message relay, and roadside assistance. The value of roadside assistance is immeasurable when you get a flat tire, your battery dies, you need a tow truck or you run out of fuel.

Schedule a Test Drive
When you're ready for a test drive, you can schedule the appointment online, and the process is easy. It's a good idea to schedule your test drive in advance because it ensures your car is ready when you arrive.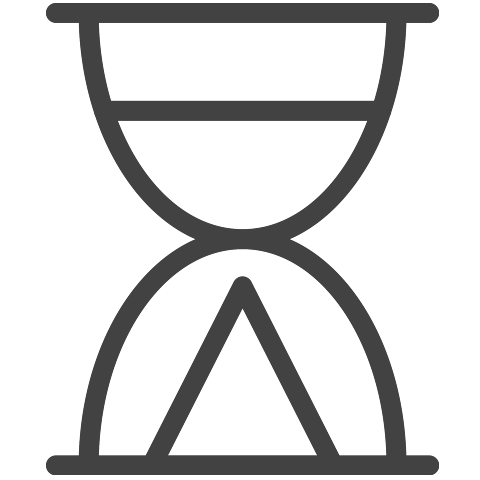 Reserve the Vehicle You Want
Finding the car you want at the right price can be exciting. But what happens if someone else is interested in the exact car you want? Fortunately, there's a solution to that problem. All you have to do is put down a small deposit to reserve the vehicle. Conveniently, you can do this online too. Since cars in our inventory are typically available for less than a month, the reserve feature is valuable.
You can use Buy Online for the entire inventory at Honda of Fort Worth. In fact, you can complete as much or as little of the car buying process online as you desire. We're always here to answer any questions that you have and we are committed to providing quality service.
In addition to these tools, we also offer Honda reviews and 3rd-party comparisons to help you through the research phase of the car buying process. Not sure which Honda is right for you? Check out our reviews to learn about the lineup.
Make an Inquiry
* Indicates a required field