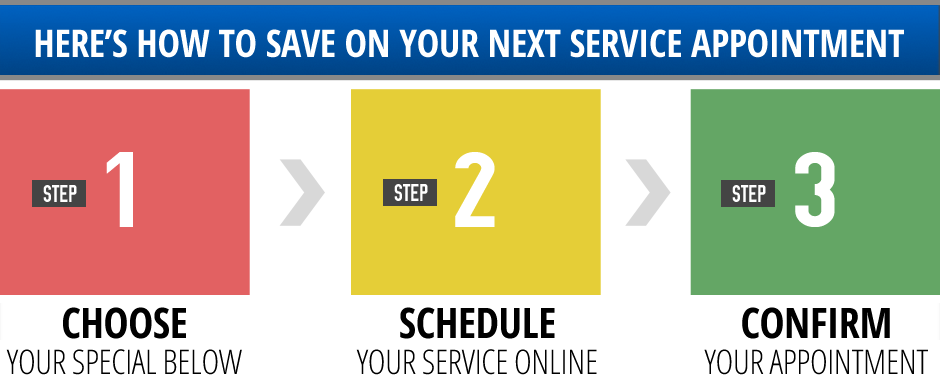 Honda Service Coupons in Fort Worth, near Dallas, TX
Keeping up with your vehicle's maintenance is critical for safety and to keep your car in good condition. Unfortunately, the cost of maintenance can add up. If you're looking for a way to save a few bucks while keeping your car maintained as it should be, we can help. Our dealership offers a variety of car service coupons that can help you keep more of your hard-earned money in your pocket.
Take a look at our available coupons to see the deals that we offer. Also, remember that we are focused on providing affordable prices but great service, so even if you can't find a coupon, you can enjoy quality service for a reasonable price. Plus, you can always check back later, since we regularly add new coupons to help our customers save.
Will I Receive Quality Service?
We don't just offer good deals on car maintenance services here; we also offer quality service. Customers who come to us for car maintenance know that they can count on us for quality service. Our technicians are highly experienced, particularly when it comes to working on Honda vehicles, and they are all certified. Their number one priority is to provide reliable service for our customers while also offering great customer service.
We also focus on using quality parts for all of the work that we do. We do not believe in using aftermarket parts or parts that aren't really designed to be used for the specific make and model of vehicle that we are working on. This is why we always use OEM parts for all of the service and repairs that we do.
You can end your search now if you have been looking for a place to take your car for maintenance. Give us a call to find out more about our maintenance services, and don't forget to check back to find new coupons for car maintenance.