Jump to Your Need
We're Here to Serve You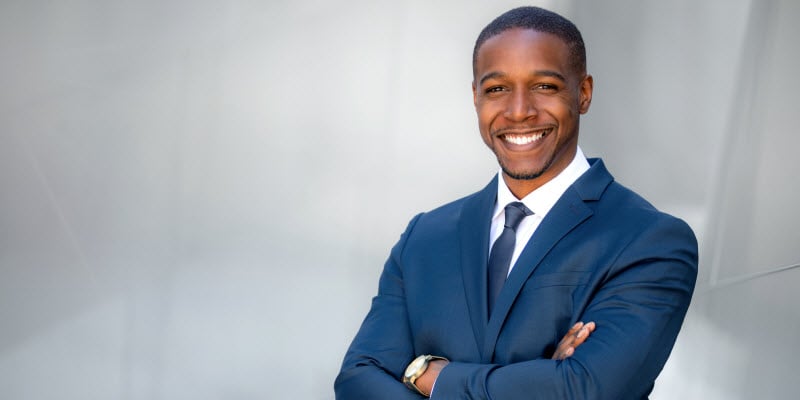 We here at Honda of Fort Worth know that your time is important, and we value the experience that you have with us. That's why our dealership offers free vehicle pickup and delivery services. We can come to you to pick up your vehicle for service, and even deliver your new vehicle to your home or office. With these services, we can provide a very safe and streamlined transaction option, minimizing the amount of time you spend at our dealership.
Service Pickup & Delivery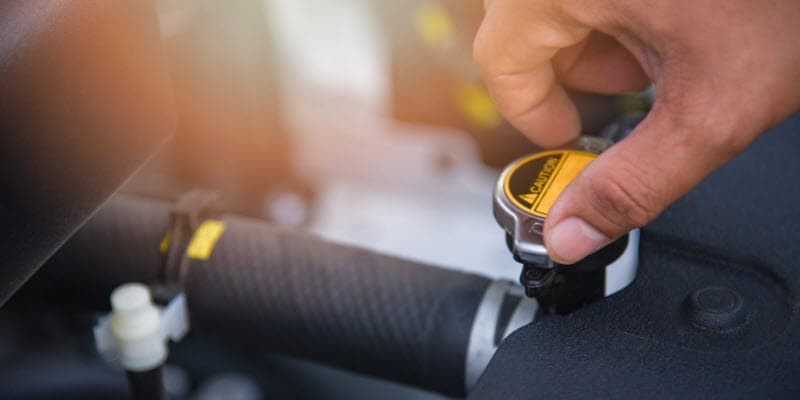 It's important that your vehicle is dependable when you have somewhere that you need to go. Routine service isn't something you can put off if you're expecting to have a reliable vehicle. Our technicians can take care of any seasonal maintenance that may be necessary, and we'll quickly diagnose and repair problems that you're experiencing. While we have a very comfortable waiting area on-site, we understand that you may have other tasks to attend to. Let us pick up your vehicle at your scheduled service appointment and deliver your it back to you when it's completed.
Our dealership also offers antimicrobial treatments for better protection against germs, bacteria and fungi. For this particular treatment, be sure to contact our dealership for details.
At-Home Vehicle Delivery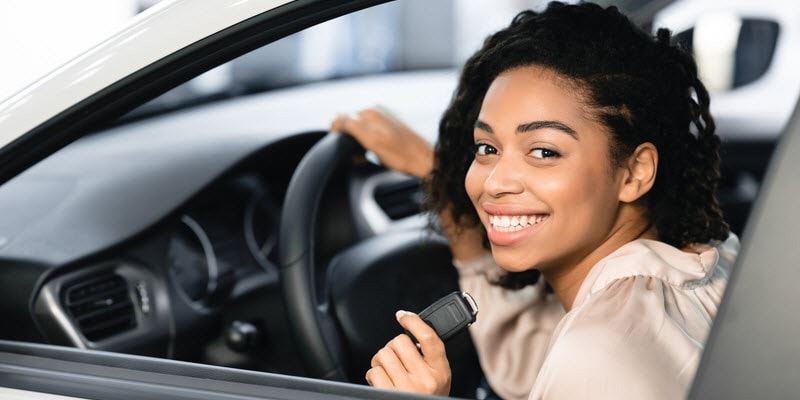 Honda of Fort Worth is ecstatic that you have trusted us with your business for your new vehicle lease or purchase. We take our customer's satisfaction level very seriously. Reducing the amount of time that you spend at our dealership is very important. We would love to deliver your next Honda right to your specified eligible address after you've completed your purchase online. Let us know where and at what time you'd like your newly purchased or leased vehicle delivered. We can also provide you with a walkthrough of the vehicle at this point. Just let your representative know before your vehicle is delivered.
Have Additional Inquiries?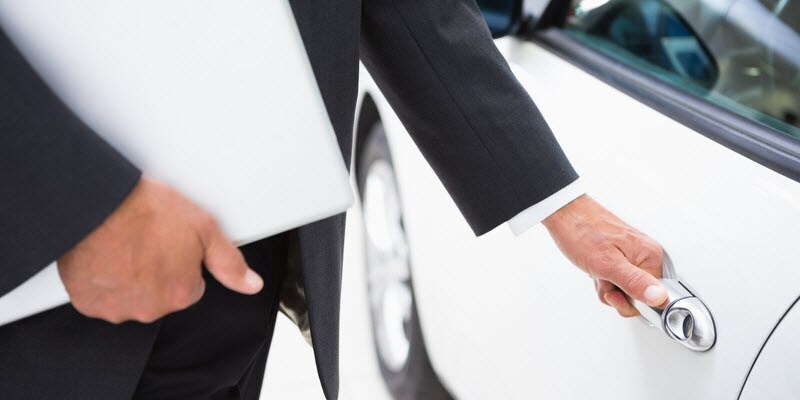 Honda of Fort Worth is happy to provide convenient new services to improve your security during our new normal. If you have additional questions about our vehicle pickup and delivery services, please contact us using the secure online form below. Our representatives will respond as soon as possible. We look forward to hearing from you!
Make an Inquiry
Hours
Monday

9:00am - 9:00pm

Tuesday

9:00am - 9:00pm

Wednesday

9:00am - 9:00pm

Thursday

9:00am - 9:00pm

Friday

9:00am - 9:00pm

Saturday

9:00am - 9:00pm

Sunday

Closed
Vehicle service pickup and delivery are eligible within a 25-mile radius of the dealership. Other restrictions may apply. Please contact us with inquiries.