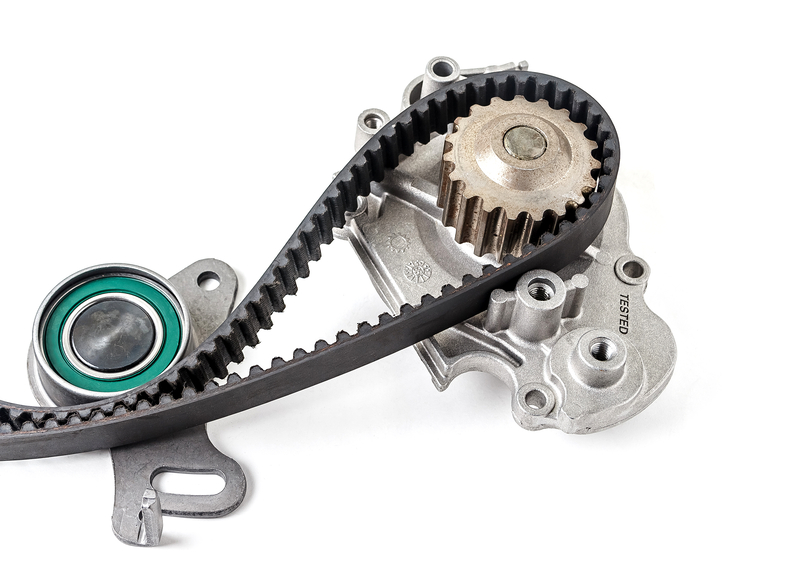 Why Is It Important to Replace My Timing Belt?
The timing belt helps to run the engine camshaft on your vehicle and control the timing of the internal combustion engines by ensuring the pistons and the valves rotate in sync. The timing belt is very vital as, without it, the cylinders and valves collide, causing immense damage to the engine and substantial repair costs.
Many automotive owners ignore the importance of replacing the belt as per the manufacturer's instructions, which in the long run, brings about huge losses. If the timing belt fails to function, the engine will be severely damaged, rendering your car useless. Replacing your vehicle's timing belt, as stipulated in the logbook, will be beneficial in many ways. Some benefits include increasing the gas mileage of your automotive, which will ensure a better fuel economy. It will also lower your automotive's repair cost and improve the vehicle's horsepower.
Timing Belt Replacement Service in Fort Worth
If you are looking for qualified professionals to replace your timing belt, Honda of Fort Worth should be your first choice. Our certified professionals regularly carry out timing belt replacement services. They will carefully inspect and repair the timing belt efficiently. Our well trained and experienced technicians can work on vehicles of all makes and models. We provide quality services at affordable prices and will also answer any questions to ensure that you are fully satisfied.
Only Quality OEM Automotive Parts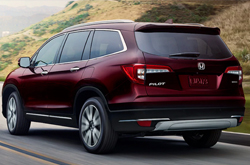 Honda of Fort Worth dealership only uses OEM parts explicitly made by the manufacturer of your vehicle. We strictly refrain from using aftermarket parts to ensure your vehicle functions efficiently. Despite being cheaper, aftermarket parts are highly disadvantageous in that they have no warranty and may not be the best in terms of quality. There is also a wide variety of aftermarket parts to pick from, which makes selection difficult. OEM parts, however, are quality guaranteed as they are specifically designed for your vehicle model, and they come with a warranty that ensures you are covered in case the parts are faulty. They are also easy to choose as they come in one type.
If you are looking for qualified and highly professional timing belt replacement services, look no further. Our technicians will ensure that your vehicle is well taken care of and is up and running in no time. They will address all your concerns to ensure you get the best services. Contact our service center to schedule an appointment anytime you are concerned with the condition of your vehicle's timing belt.