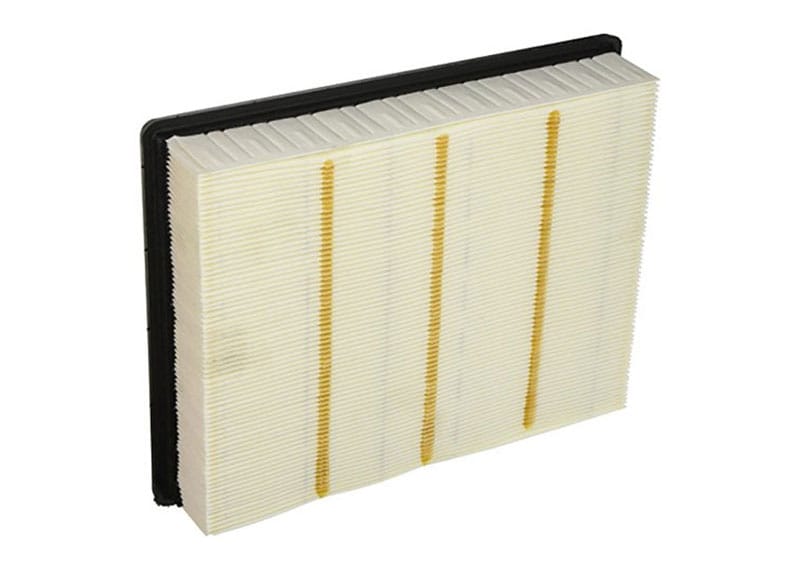 Replacing the Engine Air Filter
The engine air filter is an essential component of a car that many people overlook since they do not understand its role and significance to a vehicle. If you are among this group, there are some things that you should take into serious consideration the next time you think of your car engine air filter.
Benefits of Replacing My Engine Air Filter
All combustion engines rely on the process of compression of air mixed with fuel at high pressures. The process transforms heat into kinetic energy for the vehicle to move. The air filter is crucial in this process since it cleans the air and ensures that foreign materials do not enter your vehicle's air supply system.
Some of the materials that might enter the engine if the air filter is not functioning properly include dust, dirt, pollen, and soot. Although these might appear insignificant, they can cause severe problems to your engine and lead to unimaginable repair costs.
Some of the benefits of replacing your engine air filter include:
Enhance engine performance: a properly maintained air filter will ensure that the combustion process runs smoothly without any obstacles to performance or reduced power output, which might cause poor engine performance.
Longer engine life: your engine will run longer in the absence of materials that might enhance wear and tear.
Reduced maintenance costs: substances that enter your engine in the absence of an active air filter can cause other problems, such as damage to cylinder linings, piston, and rings, which are expensive to replace.
The ultimate benefit that you will derive from replacing your engine air filter is a high performance, fuel-efficient, smooth-running vehicle.
How Often Should I Replace My Engine Air Filter?
The frequency with which you need to change your engine air filter varies based on various factors, including driving conditions and total mileage. The recommended mileage range is between 12 000 and 15 000 miles. Also, you can replace it annually.
Otherwise, you can choose to replace the engine air filter regularly, mainly when you service your vehicle.
Certified Automotive Technicians
Apart from replacing your vehicle engine air filter, you need to ensure that this is done correctly by qualified mechanics. All the technicians at our dealership have professional certifications and extensive experience from regular engine repairs and air filter replacements. Our technicians also service vehicles of all makes and models.
Only Quality OEM Automotive Parts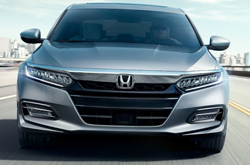 Your engine's efficient performance relies not only on regular maintenance but also on the use of quality original equipment manufacturer parts. Always ensure that your engine air filter replacement comes from the original manufacturer. Aftermarket engine air filters might prove more harmful to your vehicle.
Overall, an engine air filter can determine the overall fuel efficiency and performance of your vehicle. Remember, your vehicle engine literally "breathes" through the air filter. Failure to ensure the component functions efficiently means you are effectively "choking your engine to death!" Our technicians are available to service and replace your engine air filter round the clock.
Hours
Monday

9:00am - 9:00pm

Tuesday

9:00am - 9:00pm

Wednesday

9:00am - 9:00pm

Thursday

9:00am - 9:00pm

Friday

9:00am - 9:00pm

Saturday

9:00am - 9:00pm

Sunday

Closed