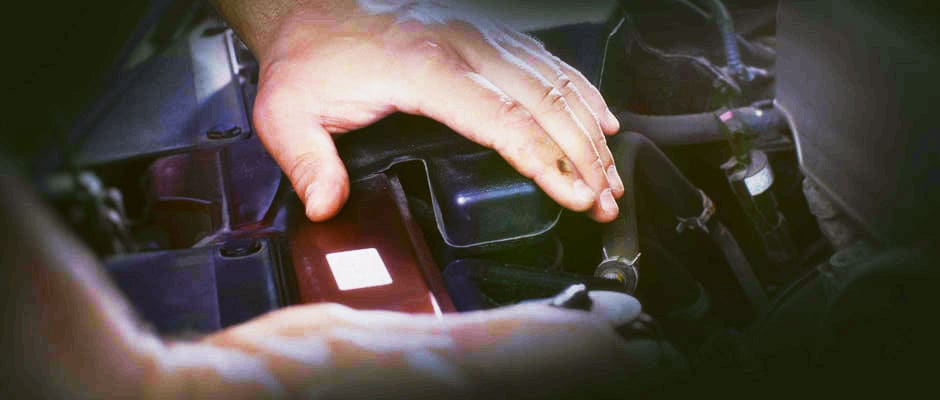 How Often Should I Service My Car?
Following a car maintenance service schedule protects your vehicle from sustaining major problems and improves resale value later down the road. Most vehicle manufacturers recommend following a 15-30-60-90 maintenance schedule. This schedule means that major components underneath the hood should be inspected, replaced, and repaired at 15,000, 30,000, 60,000, and at 90,000 miles. This service ensures that parts like rubber gaskets are replaced as they begin to wear out, a much more viable option than risking breakdown and further vehicle damage. Check the owner's manual with your vehicle to determine the exact service schedule you should follow and keep your vehicle at its best for the duration of its lifetime.
15,000-Mile Service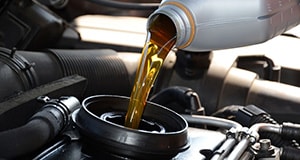 The oil and oil filter should be changed every 3,000 miles as a general rule of thumb, although some of the synthetic oils used in today's automobiles can last up to 10,000 miles between changes. Regular oil changes prevent engine oil sludge buildup that can damage the vehicle and cause poor performance.
Dust and dirt clog the air filter inside the car, causing the engine difficulty breathing. This decreases both engine performance and lifetime. A 15,000-mile air filter change ensures these issues are not bothersome to your vehicle.
A clogged fuel filter is bad news for any driver. This can cause the vehicle to operate roughly if it will operate at all. It is recommended that you begin keeping a close eye on this filter and change it at 15,000 miles.
Oil Change - Drained and Replaced
Check All Fluid Levels - Top Up as Needed
Tires Rotated and Balanced
Check Air Filter - Replace as Needed
30,000-Mile Service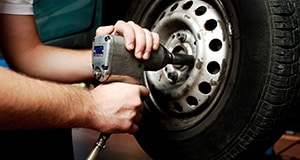 Batteries are pro-rated by time, so it is important to check them at 30,000 miles to determine their health. Temperature, age, and non-use can all affect the performance of the battery Brake pads wear out in time and when they do, you will not stop! Make sure the brake pads/shoes are checked regularly and changed as needed!
Brake fluid should be changed at 30,000 miles to keep the brakes in your car stopping as they should. Problems with the brakes are not issues that you want to endure!
Many of the Same Services from 15,000 Mile Interval
Check Brake Pads - Replace as Needed
Suspension and Shock Check
Check Fuel Filter - Replace as Needed
Rotors are metal discs that help the brakes in your car stop. Due to heat and friction from the brake pads, the rotors can damage over time. Resurfacing is a popular technique to retain the rotors.
60,000-Mile Service
All of the above services are needed again at 60,000 miles to maintain your car's operating efficiency.
Many of the Same Services from 30,000 Mile Interval
Replace Battery as Needed
Inspect Brake Rotors - Replace as Needed
Check for Wear on Belts and Hoses - Replace as Needed
90,000-Mile Service
Once your vehicle makes it to the 90,000-mile mark, you must take extra precaution to keep it operating smoothly. Recommended maintenance includes the services below. Cracks can form in hoses as the rubber begins to age. The hoses can also bust. Check them and change them at 90,000 miles, and whenever needed. If the vehicle is low in power steering fluid, it is not easy to turn the steering wheel. Replace the fluid at around 90,000 miles to prevent this problem.
Timing Belt
If there is a timing belt underneath your hood, this component needs proper attention. At around 90,000 miles, the belt can become so damaged that it leaves you stranded on the side of the road, but you can prevent this problem!
Many of the Same Services from 60,000 Mile Interval
Top to Bottom Inspection
Check Spark Plugs - Replace as Needed
Inspect Vehicle Safety Technology Features
For more details about your Honda Accord, Civic or Pilot maintenance schedule, as well as any other model in the lineup, please consult your owner's manual or contact Honda of Fort Worth for further information.