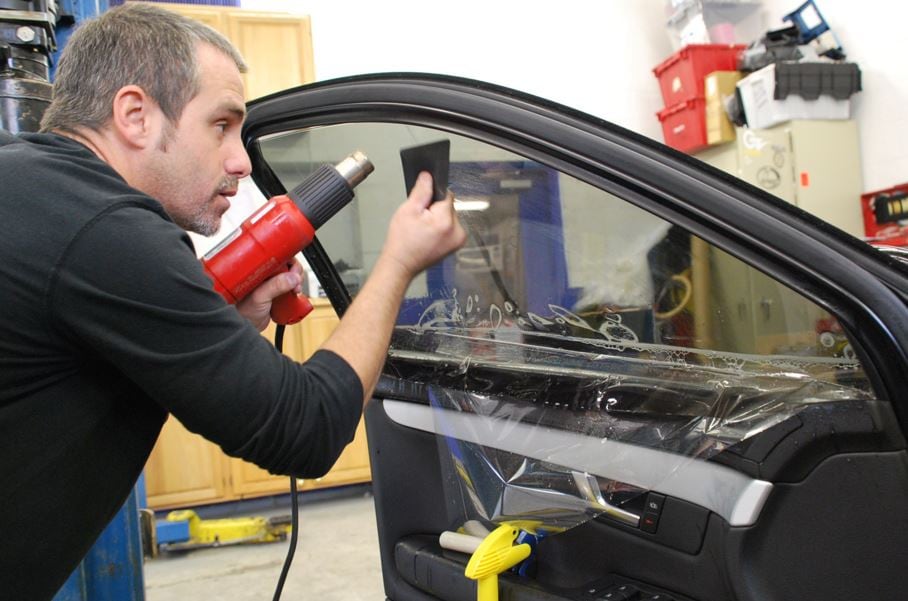 You maintain your car with regular oil changes, tire rotations and tune-ups, but have you considered tinting your car windows? With the scorching summer heat just around the corner, now is the perfect time to tint your ride.
Aside from enhancing your vehicle's appearance, tint also provides long-lasting benefits to you and your investment. Here's the top three:
Keeping You & Your Car Cool
During warm weather, finding shade and staying cool becomes a top priority for most of us. One way to accomplish this goal is to get your car windows tinted. By doing so, you can significantly lower the temperature inside your vehicle by up to 60 percent.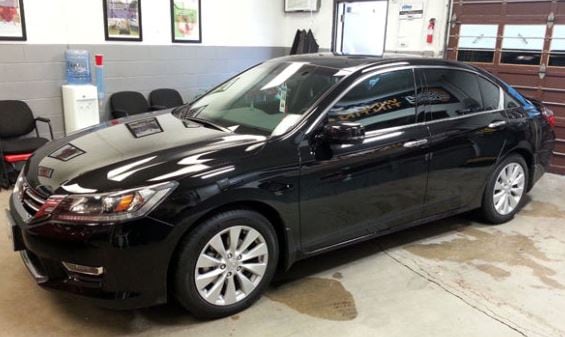 Enhanced Privacy
At some point in our lives, most of us have had to drive through a shady part of town. It's an unpleasant experience, which can be very scary for a lot of drivers and passengers. Getting your windows tinted will help give you peace of mind, because it will make it much harder for people to see inside your vehicle.
Tint can also play a big role in protecting your valuables, by again, making it difficult for others to see what's inside your car, which should significantly help you avoid getting robbed.
Fade Reduction
We all know the damage that direct sunlight can do to a vehicle. With tinted windows, you're drastically reducing the amount of sunlight that penetrates the inside of your car, which, in turn, will help protect its interior from fading, cracking or warping.
Are you looking to get your car windows tinted? If so, then consider having it done by one of our highly-trained service technicians at Honda of Fort Worth. We are conveniently located on 3400 W Loop 820 South.