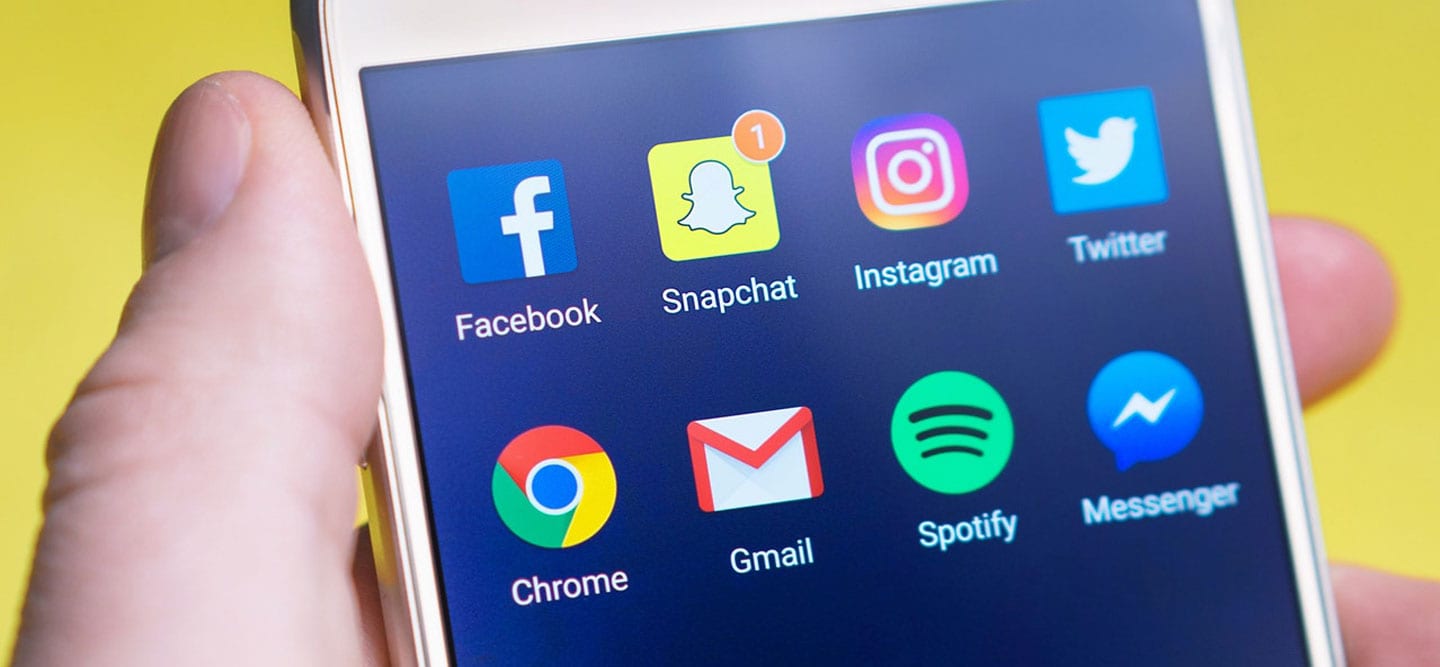 Worry, stress, and anxiety are ever-pervasive during this time of uncertainty. As the pandemic continues, social distancing may be getting the best of us. Below, you'll find some tips and tricks on how to combat the self-isolation blues.
Complete your To-Do List
There's never been a better time to complete household chores. From organizing closets to cleaning floors, there are plenty of ways to keep busy while also being productive. Create a to-do list and expand on it as needed.
Don't Forget To Exercise
Though your fitness routine may look different right now, physical activity is still incredibly important. YouTube offers a plethora of at-home workout videos. Even some yoga or jumping jacks in the background will do the trick.
Take A Hiatus From Social Media
If you've had your fair share of negativity, cut ties with social media for a while. These platforms are a hotbed of false information and unsolicited opinions. For the sake of maintaining your sanity, limit your time on social media.
Connect With Others
Fortunately, the 21st century allows for digital connection. You can still practice social distancing while checking in with friends and family members. Not only will your loved ones appreciate you reaching out, but it'll also help to keep loneliness at bay.
Stay Positive
When adversity strikes, it's all too easy to focus on what's going wrong. A little positivity can go a long way. One surefire way to remain optimistic is by removing negative people and things from your life. As a result, you'll allow more space for love, kindness, and compassion.