Dog Park
Planning on coming by but worried about Fido all alone at home? We can help you with that. Introducing the Twin Creeks Cafe Dog Park!
Located right outside Honda of Fort Worth, the park is perfect for some after-meal exercise and relaxation. Grab some food, head outside, take a seat, and teach your old dog new tricks.
Over 2 acres of beautiful, green Texas creeks and meadows means there's plenty of peaceful space for all comers.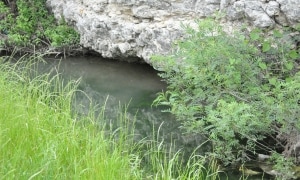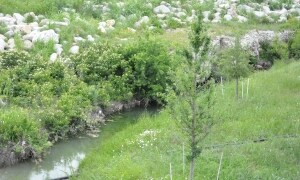 TV Lounge
Twin Creeks Cafe, we know that for some, there's nothing better than eating good food, kicking back, and watching your stories.
We already had number one covered. Now we're dealing with numbers two and three, which is why we have a comfortable and inviting lounge.